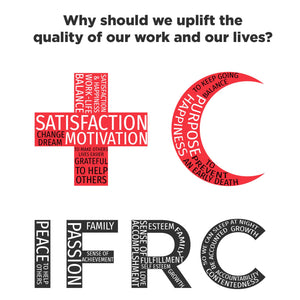 Thank you for joining us in Anthony's talk on UPLIFT. You may download your free copy of the WordSketch and Notes on this link.
You can also avail of colored hard copies of both for a minimal fee to cover both printing and delivery within and outside Manila from the same site. This is part of a service called Word Alive, helping in the learning process and aiding in lesson application.
BusinessWorks Inc offers a creative way to highlight your core values and level up your learning experience. Transform your Word Cloud into a personalised WordSketch and turn them into memorable gift items. 
If you would like to have a custom design made, please Contact us!