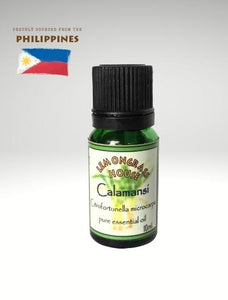 helps improve the skin

anti-dandruff, scalp treatment and improves hair volume

offers relief from congestion

deodorizes bad odors

antiseptic properties

aromatic: helps alleviate stress and anxiety
How to use it:
Mix water with 5 drops of essential oil in an oil burner to diffuse and inhale the scent. Do not directly apply on the skin. Please mix with a carrier oil (e.g. Virgin Coconut Oil, Sweet Almond Oil, Jojoba Oil) before applying. Mix 10ml of carrier oil with a maximum 5 drops of essential oil. Precaution: Essential Oils are generally not recommended for use with children under six years of age, use with caution and in greater dilution for children 6 years and older. Pregnant women should take precaution when using essential oils as well. Most essential oils are not recommended during the first trimester of pregnancy. There are also some essential oils that pregnant women should avoid. Always do a patch test for skin allergies or irritation.